Donald Locke: master works/recent works
drawings, sculptures and mixed media.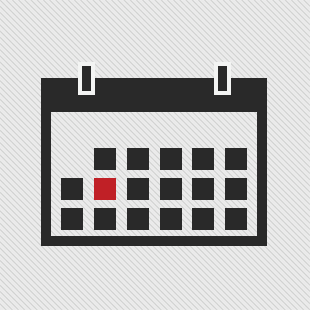 du 16 Octobre au 22 Novembre 2008
Arts plastiques
Skoto Gallery – 529 west 20th street, 5fl, ny 10011 New york – États-Unis
Tuesday through Saturday, 11am to 6pm.
Français
Born 1930 in Stewartville, Demerara County, Guyana, South America, Donald Locke currently resides in Atlanta, Georgia; and has been active on the international scene since the early 1950s. He studied at Bath Academy of Art, Corsham, England 1954-1957 on a British Council Scholarship. In 1964, he graduated with honors from the
University of Edinburgh in Scotland with a masters degree in art. After returning home to Guyana to work and teach for some time, he returned to Europe where he lived and practiced his art until being awarded a Guggenheim Fellowship in 1979. Locke has been the recipient of several other prestigious awards, and he represented Guyana at the Twelfth Sao Paulo Biennial in 1971 and The World Black Festival of Arts, Lagos, Nigeria in 1977.

Like many artists and writers of his generation who came of age during the forties; fifties and sixties; a period of anti-colonialist movements in India, Africa and the Caribbean, Donald Locke has developed a critical framework to engage with issues of history, identity and authenticity. His work confronts tradition while absorbing the formal tenets of modernism. He challenges the assumption that if an artist is at a distance from the metropolitan centers and uses the vocabulary of Western modernism, that the work automatically lacks « authenticity ». This stubborn neo-colonial mindset presupposes that modernism is a purely Western invention, conveniently forgetting that the West itself is also a product of exchange and mixture with other cultures.

Donald Locke's intention is not to seize stylistic innovation directly from the past, but to revive in modernist terms, an indigenous culture to help forge a post colonial identity. Revolution, transformation and idealization are born from radical elimination, and the foundation of new culture, must lie in demolition or reconfiguration of the past. He is a painter, sculptor, potter and writer of immense reputation, whose work mines the microcosm of his culture for symbols that can be universally understood.

His work is in several private and public collections around the world including the Victoria and Albert Museum, London; the Guyana National Collection, Georgetown, Guyana, South America; and The Studio Museum in Harlem, New York.
Powered by