… in this city
Exposition de Mack Magagane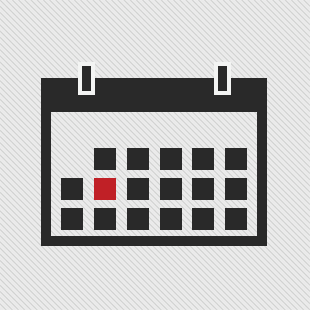 du 09 Mai au 13 Juin 2012
Photo
Market Photo Workshop – 2 President Street Newtown – Entrance Bus Factory, P O Box 86 Johannesburg – Afrique du Sud
Français
The Market Photo Workshop cordially invites you to… in this city a product of the 2011/2012 Tierney Fellowship run at the Market Photo Workshop.

In August 2011, Mack Magagane was selected as the recipient of the 2011/2012 Tierney Fellowship. Magagane joined a growing list of recipients of The Tierney Fellowship at the Market Photo Workshop that comprises Tracy Edser (2008/2009), Simangele Kalisa (2009/2010), and Thabiso Sekgala (2010/2011). Throughout the fellowship Magagane has been mentored by world-renowned photographer Jo Ractliffe.

… in this city is a progression of Magagane's previous series Light Hours which explored urban spaces in the city of Johannesburg from the perspective of inner city rooftops, seen at night. In his new body of work his encounters take a more intimate perspective, of the momentary aspects of ordinary life in Johannesburg. It is here that Magagane captures the brief encounters, transitory instants, fragments of narratives.

It is in this city that Magagane was born and continues to live. Seeing a man on the corner selling newspapers every morning, clutter of signage in every possible space, late night workers and vagabonds alike become the familiar in his everyday life while traversing the city.

Magagane juxtaposes this familiarity with the strange, the unfamiliar and mysterious through his photographic imagery.

As Magagane states about this body of work; « I have constantly asked myself whether Johannesburg is like any other city, or a unique city of its own. What really makes Johannesburg? Is it the dark emptiness when night hits? Or the sudden energy when the sun begins to rise? Johannesburg's day-to-day life can be interpreted in so many ways for me. When I started photographing I looked at familiar things: everyday imagery. But when extracted from their usual surroundings, I discovered these vignettes trigger an image of Johannesburg not usually seen or imagined…This new work seeks to give my viewers the possibility of something beyond the image ».
Powered by