Fo(u)nd
A selection of works by 2013 prince claus laureate Zanele Muholi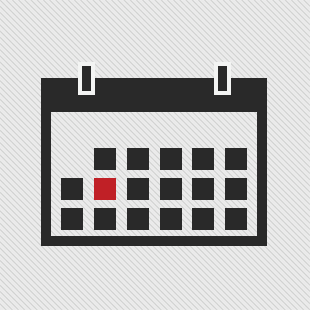 © Zanele Muholi
du 06 Septembre au 22 Novembre 2013
Photo
Prince Claus Fund Gallery – Herengracht 603, 1017 CE Amsterdam – Pays-Bas
Hours 10:00-17:00 – Entrance is free of charge.
Français
The exhibition fo(u)nd by South African photographer, activist and 2013 Prince Claus Laureate Zanele Muholi is to be seen at the Prince Claus Fund Gallery in Amsterdam through 22 November 2013. Muholi attended the opening on 6 September and participated in a conversation about her work with Boris Dittrich, Board Member of the Prince Claus Fund and Human Rights Watch LGBT Rights Advocacy Director, in the presence of a full house.

Zanele Muholi's photographs are a direct response to the epidemic of 'curative rapes' and murders of black lesbians in South Africa today. As a self-described 'visual activist', Muholi seeks to challenge the status quo with intimate portraits of the queer South African experience. The exhibition fo(u)nd features a selection of Muholi's works from Faces and Phases, Beulahs and Being (2006-present), among others.

Muholi is the recipient of numerous awards, including: the Index on Censorship award for Freedom of Expression (2013), London; the LGBTI Recognition Award for the Best Photographer (2012), Johannesburg; the Casa Africa Award for Best Female Photographer (2009), Bamako; and the Fanny Ann Eddy Accolade from IRN-Africa (2009), New York. Muholi's photographs have been exhibited around the world, most significantly at the South African Pavilion at the 2013 Venice Biennale, Italy and in 2012 at dOCUMENTA (13) in Kassel, Germany. In 2009, Muholi founded the queer media collective Inkanyiso (http://inkanyiso.org/).

Boris Dittrich is Board Member of the Prince Claus Fund and Advocacy Director for the LGBT Rights Programme at Human Rights Watch.

Dedication

Zanele Muholi dedicates the exhibition fo(u)nd to the memory of Duduzile Zozo, a 26-year-old black lesbian who was raped and murdered. Her body was found at her neighbour's house in Thokoza township, Johannesburg in June 2013.
Powered by