Black Atlantic
an interdisciplinary series of events featuring concerts, performances, literature, visual art installations, film, discussions and conferences. It connotes the dynamics, diverse currents and widely branching connections of transatlantic Black cultures.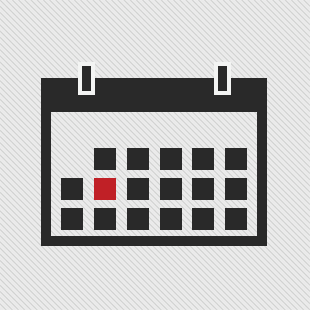 du 16 Septembre au 15 Novembre 2004
Musique
Haus der Kulturen der Welt – 10, John-Foster-Dulles Allee, 10557 Berlin –
Français
The Black diaspora, the Black cultures have influenced the global developments of the arts, as well as the popular trends in music, dance, the visual arts, and literature to a considerable extent. In the BLACK ATLANTIC project their interrelations, networking and wandering between three continents are made tangible. The central element of BLACK ATLANTIC is music with big concerts, jam sessions, and « soundscapes » (sound landscapes). International celebrities like Jazz guitar player Jean-Paul Bourelly, Dub-poetry legend Linton Kwesi Johnson, master of percussion Doudou N'Diaye Rose, and Grammy award winner and Cuban Jazz pianist Gonzalo Rubalcaba, to only name a few, will be our guests at the House of World Cultures.

Reaching beyond the music, BLACK ATLANTIC will be presenting multi-media installations by Isaac Julien, Keith Piper and Lisl Ponger/Tim Sharp, as well as a brand-new performance project by dancer and choreographer Ismael Ivo. In an intensive program of conferences, discussions and lectures in November, stars like the transnational thinker Edouard Glissant, poet Nancy Morejón, and Paul Gilroy will have their say.

The festival and its program can be visited from the beginning of September at its own home page www.blackatlantic.com This site provides in-depth information on the festival's calendar of events, the productions and the artists. It also offers an extensive open archive of books, sound and video files for the visitor to browse.
Powered by