The black Ocean
I'm endlessly created myself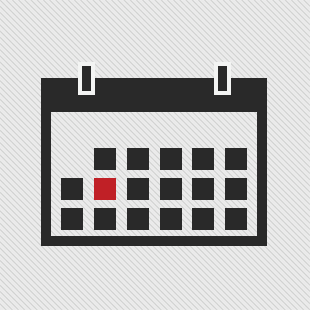 du 18 Septembre au 07 Novembre 2014
Arts plastiques, Histoire/société, Interculturel/Migrations
Ann Harbor Michigan – États-Unis
English
PRESS RELEASE



Art Exhibit : And Endlessly, I create Myself (The Black Ocean Series)

Artist: William Adjete Wilson

Opening Reception: Thursday, September 18, 2014, 4 to 6 PM

Exhibit Dates: September 18th to November 7th, 2014

Artist Talk: Thursday, September 25, 2014

Gallery Hours: TBAWilliam Adjété Wilson is a French-Togolese artist whose work imaginatively refashions classic techniques and materials used by African artisans. His often-colorful visual narratives, informed by individual biographies, family stories and collective histories, present a provocative critique of complicated encounters between Africa and Europe over the last 500 years.

Born in France, Wilson had little knowledge of his Togolese father's family until he traveled through the Gulf of Guinea as a young man. Though trained as a philosopher and anthropologist, this journey inspired him to pursue an artistic practice. His work has been shown throughout Africa, Europe, the U.S. and Brazil.

Wilson's intellectual interests continue to inform his creative work, which both celebrates and interrogates the often untold stories of the African continent. Black Ocean, a collaboration between Wilson and a workshop of artisans in the Republic of Benin, is a series of powerful appliqué textiles which bear witness to the richness of West African cultures and the complex histories that weave together people of Africa, Europe and the Americas. Through this important work, Wilson places himself intellectually and spiritually in conversation with his European and African ancestors.

The exhibit will open on Thursday, September 18th and run until November 7th. Please check our website for gallery hours (http://www.lsa.umich.edu/daas/resources/gallerydaas). Wilson will give an artist talk on Thursday, September 25th from 4 to 6 p.m. GalleryDAAS is located on the ground floor of Haven Hall in room G648. For more information, please contact V. Robin Grice at gricer@umich.edu.
Powered by