African Diaspora Film Festival 2004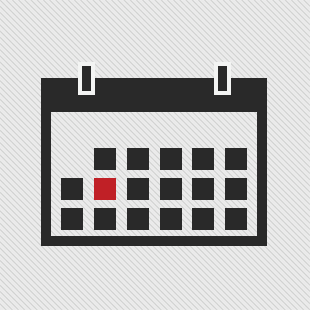 du 16 Novembre au 12 Décembre 2004
Horaires : 00:00
Cinéma/TV
New-York – États-Unis
Français
The African Diaspora Film Festival invites you to come see « A/K/A Mrs, George Gilbert » and « a Panther in Africa », a program of two films co-presented with the Margaret Mead Film & Video Festival this Sunday, November 21st at 3:15 pm at the American Museum of Natural History, (212) 769-5200 or http://www.amnh.org/mead.

A/K/A MRS. GEORGE GILBERT Coco Fusco. 2004. 31 min. DVD. (U.S.) World (film festival) Premiere.
This hybrid video blends fictional and documentary source material in an imaginative re-creation of a crucial political moment in U.S. history. Co-scripted by Rick Moody (The Ice Storm), it tells the story of an FBI agent who confesses to his involvement in the nationwide search for Angela Davis, the famous radical philosopher and black activist who was on the FBI's « Ten Most Wanted » list in 1970 and an underground fugitive for two months. Followed by A Panther in Africa Sunday, November 21 – 3:15 p.m.
Discussion with director.
Program F28

A PANTHER IN AFRICA Aaron Matthews. 2004. 71 min. Video. (Tanzania) N.Y. Premiere
In 1969, Black Panther Pete O'Neal was arrested on a gun charge in Kansas City, Missouri. To avoid conviction, he fled to Africa, where he has spent the last 34 years living in exile in Tanzania. During the past three decades, he and his wife have devoted themselves to intense community work dealing with health, literacy, and anti- racism. Now, faced with the possibility of returning to America, O'Neal reflects on his life and confronts his radical past. Preceded by a/k/a Mrs. George Gilbert Sunday, November 21 – 3:15 p.m.
Discussion with director.
Program F28
Tickets are and for students and seniors.
Powered by