'the living is easy'
international contemporary photography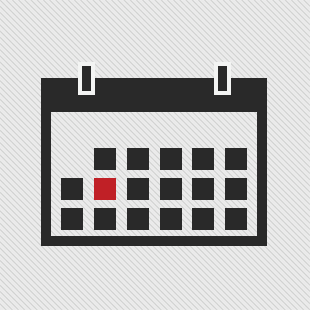 du 11 Août au 10 Septembre 2006
Photo
Flowers East – 82 Kingsland Rd, E2 8DP London – Royaume-Uni
Français
Opening times: Tuesday to Saturday 10am until 6pm, Sunday 11am until 5pm

Yto Barrada, Aliki Braine, Edward Burtynsky, Frederico Camara,
Justin Coombes, Admas Habteslasie, Nanna Hanninen, Max Kandhola,
Laura Letinsky, Neeta Madahar, Zwelethu Mthethwa, Robert Polidori,
Steve Pyke, Kanako Sasaki, Mikhael Subotzky, Lolo Veleko

Flowers East is proud to present 'the living is easy': international contemporary photography this August, an exhibition that will bring together work by a diverse selection of international and emerging photographers from Africa, Asia, Europe, North and South America.

Canadian photographer Edward Burtynsky's 'Manufacturing #17', a factory interior in China with assembly lines of workers will feature alongside recent Slade graduate Aliki Braine's 'Daisy Daisy', the latter comprising 100 photographs spread across the gallery floor. The rich colours and textures of Robert Polidori's worn and neglected Havana interiors will be seen in the same environment as Yto Barrada's languid landscapes of Tangiers, a city on the cusp of terminal ennui. South African photographer, Mikhael Subotzky's disturbing images of detainees in overcrowded African prisons will be seen in the context of Brazilian artist Frederico Camara's monumental zoo cages, the latter eerily denuded. And Neeta Madahar's emotive and mesmerising film 'Falling'will play alongside Max Kandhola's ambiguous ghost-like images of people falling through the air.

Summertime takes on a different meaning when it is a time of drought and evacuation, both being themes explored by Admas Habteslasie. It is apt, bearing in mind the subject of exploitation associated with cotton in 'Summertime'(the song from which the show's title is taken), that Zwelethu Mthethwa should depict images of exhausted sugar cane cutters at rest. The works in the show, just like the lyrics of the song, take on a bitter sweet tone. Summertime may be a time of plenty, and the living may indeed be easy for some, but not for all.

A catalogue will accompany the exhibition with an essay by the critic Anthony Downey.
Powered by