Fiche Film
Cinéma/TV
2006
Number 10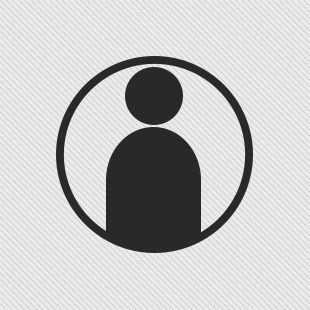 Pays concerné : Afrique du Sud
Genre : action
Type : fiction
Français
Chronique tendre de la vie de James (Colin MOSS), un joueur de rugby qui quitte sa province natale pour se faire une place dans l'équipe nationale.

Réal : Darrell James Roodt

Avec la participation de Mandoza (superstar de la musique en Afrique du Sud), Naas BOTHA (star du rugby, comme conseiller technique et aussi guest-star dans le rôle de l'ex-coach de James)
English
Number 10
A human triumph story chronicling the life of a provincial rugby player as he tries to earn a place on the national team.
We follow James as he battles the toll that the punishing sport of professional rugby is taking on his body as well as the difficult relationship with his estranged father who is appointed as his Provincial coach. The audience will share James'joys and setbacks and experience the pressures a professional athlete is exposed to. They will feel his frustrations and celebrate his victories.

Colin Moss has been cast in the lead roll (James).

Supporting Colin is South Africa's music superstar, Mandoza.
Mandoza music has won him a huge fan base in South Africa as well as throughout the rest of Africa and this will be his first major role in a feature film. He also will be contributing musically to the soundtrack of the film.

Ian Roberts has been cast in the role of James'father, Marius.

The love interests come in the form of the gorgeous, Jenna Dover and Shannon Ezra, both accomplished actresses.

Jenna recently returned to South Africa after appearing in an off-Broadway production and Shannon was the female lead in M-Net's television drama series « Snitch ». The rest of the cast is made up of seasoned veterans as well as talented new comers.

The production is also fortunate in having the technical advice of some of South Africa's best professional rugby players including Naas Botha who will bring authenticity and hard-hitting realism to the rugby sequences in the movie.

Naas will also be making an appearance in the film as David, James'ex-coach who is also an old friend and team mate of Marius.

At the helm is Academy Award nominee Darrell Roodt.

His film'Yesterday', which has already won numerous international awards, was selected as one of the contenders for best Foreign Language Film at the 2005 Academy Awards. Darrell's career spans some three decades. He has directed some of South Africa's most loved motion pictures including'Cry, the Beloved Country','Sarafina'and'A Place of Weeping'.
Português
Español
Powered by