Fiche Personne
Professeur
Chercheur/se
Paula Callus
Écosse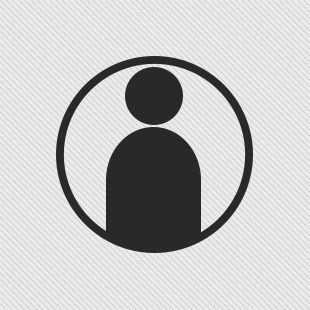 Français
Paula Callus enseigne au National Centre of Computer Animation (NCCA) de la Bournemouth University, avec un intérêt spécifique pour l'animation de l'Afrique sub-saharienne. Cet intérêt s'appuie sur six ans de travail sur le terrain dans des pays comme le Kenya, Zanzibar, Afrique du Sud, Zimbabwé et le Congo RDC, pour documenter et former des artistes africains en animation.
English
Paula Callus
Paula Callus is a senior lecturer at the National Centre of Computer Animation (NCCA) at Bournemouth University, with a specific interest in Sub-Saharan African animation. This interest stems from six years of field work in countries such as Kenya, Zanzibar, South Africa, Zimbabwe and the DRC, archiving and training African artists in the field of animation.

She worked on projects such as UNESCO's Africa Animated as an educational consultant in the design of a production and training residency for artists from various African countries. She recently ran computer animation workshops at the Academie des Beaux Arts in Kinshasa, DRC, as part of a preproduction development for J.M. Kibushi's first feature length stopmotion film.

Paula is currently undertaking a PhD at the School of Oriental and African Studies in sub-Saharan African animation, addressing the underrepresented and undocumented existence of practitioners across the continent. It is her own personal mission to disseminate and promote an awareness of African animation in Europe and to encourage recognition of the achievements and successes of this growing field, whilst positioning it within its specific social, cultural and political contexts.
Powered by