Myriam Mihindou
c-prints and a video by Myriam Mihindou.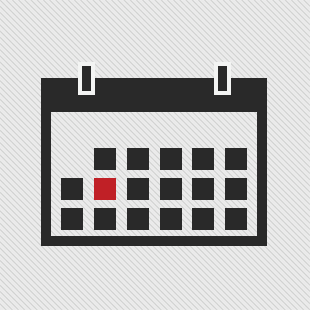 du 20 Octobre au 17 Novembre 2007
Horaires : 00:00
Cinéma/TV, Photo
Galerie Peter Herrmann – Potsdamer Str. 98 A, D-10785 Berlin – Allemagne
Français
Her self reflexive pictures deal with the female body and its representation. Forcibly strangulated hands or feet refer to extrinsic threat, that the body constantly is caught in. The vulnerability of oneself and the searching for the separate identity are basic components in the work of Myriam Mihindou.
The artist was born in Libreville/ Gabon, studied in France and lives in Morocco currently. Being aware of feeling home in two cultures she works on a universal picture language. She combines the contemporary and the traditional, she works as a sculptor and even her numerous photographs and videos she sees as a reproduction of an organic sculpture.

Project
For years the gallery has been working for shifting African art from ethnology to art history. With the objective of discussing different point of views for the localization of African art in our art history has currently congressed a panel of experts in the Paul-Löbe-Haus of German Parliament in Berlin – organized by Peter Herrmann and in collaboration with Dr. Uschi Eid (Member of German Parliament, Afrika Stiftung, IFA, etc).

In the last "Afrikapost », a quaterly published magazine for politics, economy and culture, appeared on this occasion three of five articles. Christian Hanussek writes about African artists conditions, about their response and the option of cultural teamwork. Klaus Paysan expresses the still existing disrespect of traditional objects and postulates openness and re-evaluation. Dorina Hecht M.A., gives a review on exhibition work concerning Africa and analyzes the exposure of art history to contemporary and traditional African art. In the next issue of "Afrikapost »you will find articles written by the initiator Peter Herrmann and the Ethnologist Dr. Stefan Eisenhofer.

All articles are published only in German but feel free to ask the gallery staff or Peter Herrmann personally for further details.

On this occasion we want to inform you about the first professorship for African art history in Germany. Initiated by Professor Thomas Gaehtgens in 2008 the first Professor (not yet assigned) will teach this subject at Freie Universität Berlin.
Powered by