Pefura : Frontale Particuliere. Interior/External Volume II
Born in Paris of Cameroonian parents, Pefura is an architect by training and an artist by profession. This will be his second solo show at the gallery. The reception for the artist is on Thursday, March 31st, 6-8pm.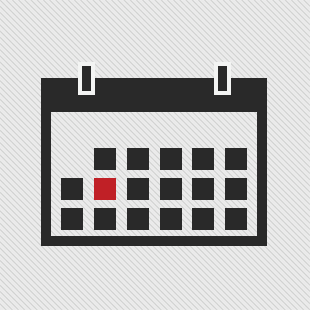 du 31 Mars au 07 Mai 2005
Arts plastiques
Skoto Gallery – 529 west 20th street, 5fl, ny 10011 New york –
Français
Pefura's recent work continues to explore our perception and representation of the physical space around us through the use of various media including drawing, mixed media work on X-rays and video. With pictorial renditions that engage scanty color resources rendered in degrees of textured forms and spatial contexts, the work suggests a state of permanent co-existence between the body and the physical space around it. The title of the show borrows from the vocabulary of descriptive geometry – a science that allows for tension to arise when strategies of intervention and subversion are employed to disrupt order so as to model forms in a constructed space.

Interior/Exterior Volume II as a whole can be considered as some notes for the second volume of an imaginary book on space that the artist has explored in recent years. His first solo exhibition – Volume I at the gallery in 2000 evoked the body in space while this show attempts to question the context, the location and the complexities of the body in a built-up urban environment. A dialogue of spatial tensions, of unpredictable movement, symbolic and even personal resonance persists as forms begin to shift and sli deacrossfrontalplanesandwenolongerstandoutsideoftheimage.opopSPANP

Pefura's work helps us broaden our understanding of the diversified spaces between our constructions of self and society. His aesthetic investigations evince the tension between memory and place, cultural dislocation and relocation and issues related to postcolonial discourse. The many entrances and overlapping interpretations of his work allows us to read beyond the dialogue between the exterior and interior and to engage with the more complicated, multifaceted aspect of experience itself.

Pefura obtained his diploma in Architecture from Ecole d'Architecture, Paris-Tolbiac in 1999 and has actively practiced as an artist since the early 1990s. He has received numerous awards including 1999 Cite des Arte Internationale, Paris and La Source – Atelier V, Gueroulde, France. A widely exhibited artist, his work is in several collections such as Fondation Guerlain, Paris and Conseil General de L'Eure in France.
Powered by