Lagos Book & Art Festival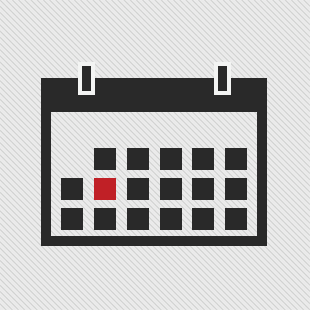 Se déroule en Novembre
Littérature / édition
Lagos – Nigeria
English
The Festival is an initiative aimed at helping totransform this country's teeming population into true human capital. It has been a major, fixed activity in the arts and culture calendar of Lagos City. Over 25,000 people participate at the Festival.

The Committee For Relevant Art (CORA), which organises the Festival, is a 15-year-old club of culture enthusiasts, with the mandate to do all it can, legally, to help boost the scope of appreciation of all the contemporary arts of Nigeria.

What Does The Book and Art Festival Look Like?

This event is set up in a carnivalesque way to attract families and a public that seeks entertainment. All the editions have been filled with fun and thrills, with a full band performing, galleries displaying art, theatre performances, and a series of art, craft, textile, dancing workshops focused on kids happening all over the open field. The festival features scores of book stands, symposiums on literature and book parties. There are at least four drama skits and full theatre productions on the festival grounds throughout the three-day duration of the Festival. The idea is to make'The Book' have mass appeal. Ours is not a Book Fair. It's the city's prime culture picnic, an arts festival with a high Book content.
Powered by