Fiche Personne
Photo
Lebohang Kganye
Photographe
Afrique du Sud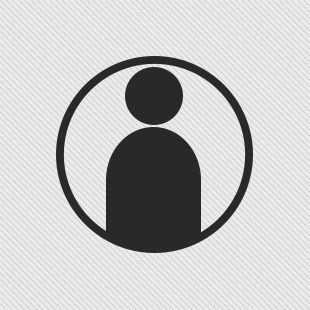 Français
Lebohang Kganye was born in 1990, in Katlehong, in the East Rand of Johannesburg. An assignment in matric introduced her to the works of Kevin Carter and the Bang- Bang Club. Their photojournalistic images awakened in Kganye a realisation of the power of photography. In 2009 Kganye began her studies in photography at the Market Photo Workshop, completing the Foundation and Intermediate courses and the Advanced Course in Photography. In 2011, Kganye worked on project visually interrogating fairy tales. B(l)ack to Fairy tales became an interesting trajectory in her photography skills as well as her ideology as she was able to comment, using masquerade and a surrealistic photographic aesthetic, her interrogation of western fairy tales that had been a part of her childhood growing up in a township in Johannesburg. She recently participated in a heritage and history project about Makweteng (a historical township in Potchefstroom, North West Province) with the Market Photo Workshop. The project aimed to reconstruct and conserve the history and heritage of Makweteng. Kganye and other participants travelled to the historical township in Potchefstroom a number of times in 2011, engaging with community members and taking part in workshops. Kganye has also exhibited locally; part of her work from the series B(l)ack to Fairy tales was shown at the 2011 Joburg Art Fair.

Kganye's proposed work for the Tierney Fellowship seeks to use the medium of photography to deal with different issues that relate to her childhood, and issues of family identity. Her project seeks to explore and trace her ancestral roots, beginning with stories that were narrated by her grandmother regarding spaces which were inhabited by family members. These stories reflect the family's moving from place to place during the apartheid era and finding refuge in different South African spaces, which became the family's temporary homes. These had an impact on the identity of Kganye's family, as they attempted to associate with and integrate within the different social; resulting in the family name changing from Khanye to Khanyile, and eventually Kganye.

Kganye is intrigued by the project and the idea that the project is tied with South Africa's social, political and historical issues.
Powered by