Fiche Personne
Musique
Théâtre
Cinéma/TV
Danse
Dave Chappelle
Acteur/trice, Producteur/trice, Scénariste
États-Unis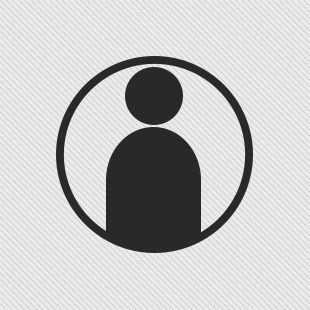 Français
Humoriste américain célébrissime aux USA (où son show sur la chaîne Comedy Central est extrêmement populaire).
English
As tutored by famed comedian Charlie Barnett, Dave Chappelle learned that comedians must have a definitive point of view. He has since applied that maxim with considerable success and brought laughter to audiences in communities all over America.


His stand-up career took shape while he was a teenager growing up in Washington, D.C. He soon found himself performing in major venues with such legends as Aretha Franklin, Whoopi Goldberg, and the one and only Richard Pryor.


Mr. Chappelle subsequently made guest appearances on national television, and also starred in a number of feature films. The latter have included Mel Brooks' Robin Hood: Men in Tights, Tom Shadyac's The Nutty Professor (opposite Eddie Murphy), Simon West's Con Air, Nora Ephron's You've Got Mail, Les Mayfield's Blue Streak (alongside Martin Lawrence), Malcolm D. Lee's Undercover Brother (with Eddie Griffin), and Tamra Davis' Half Baked. He co-wrote the latter film, which became a cult hit, with frequent collaborator Neal Brennan.


His series Chappelle's Show, which he co-wrote and starred in, earned him Emmy and NAACP Image Award nominations. The two seasons of the show have been among the all-time top-selling TV programs on DVD, and characters and dialogue from the programs have entered the national vernacular.


Mr. Chappelle's stand-up concert specials, Killin' Them Softly and For What It's Worth (both directed by Stan Lathan), have also proven very popular in both cable airings and DVD sales.
Powered by