Fiche Structure
Louverture Films
Louverture Films développe, produit et assure la production exécutive de films de fiction et documentaires financés de manière indépendente.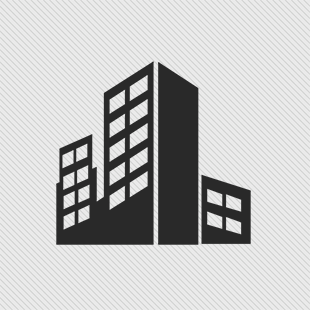 Adresse : 101 West 23rd Street, #283 NY 10011 New York
Pays concerné : États-Unis
Téléphone(s) : +1-212 229 3960
Français
Société co-fondée par Danny GLOVER et la productrice Joslyn Barnes.


Note: Louverture Films n'accepte PAS de recevoir les projets qu'il n'a pas sollicités.
English
Louverture Films is a New York limited liability company dedicated to the development and production of films of historical relevance, social purpose, commercial value and artistic integrity. Taking its name and inspiration from the great leader of the Haitian Revolution, Toussaint Louverture – famous for always creating an « opening » in the face of enormous obstacles – Louverture Films pro-actively supports the employment and training of cast and crew from the African Diaspora, minorities and marginalized communities.

Danny Glover, Co-Founder and Chief Executive Officer
In addition to being one of the most acclaimed actors of our time, with a career spanning 25 years, Danny Glover has also produced, executive produced and financed numerous projects for film, television and theatre. Among these are Good Fences, 3 AM, Freedom Song, Get on the Bus, Deadly Voyage, Buffalo Soldiers, The Saint of Fort Washington and To Sleep with Anger, as well as the series Courage and America's Dream.

Joslyn Barnes, Co-Founder and Chief Operating Officer
Joslyn Barnes is a writer, editor and producer with experience in several fields. She is the author or co-author of ten commissioned screenplays for feature films including: TOUSSAINT, the first film the company will produce; and the award-winning film Bàttu, directed by Cheikh Oumar Sissoko (Mali), which she associate produced with British Screen and EMET Films.
Prior to co-founding Louverture Films, Barnes served as an expert consultant and programme officer at the United Nations for eight years. She has travelled widely in Africa and Asia, and has written numerous articles covering trade and social development issues, as well as contributing to books on the establishment of electronic communications in developing countries, food security and production in Africa, and strategic advocacy for the inclusion of gender perspectives on the international development agenda.


Note: Louverture Films does NOT accept unsolicited project materials.
Powered by