Fiche Structure
Cinéma/TV
Sciapode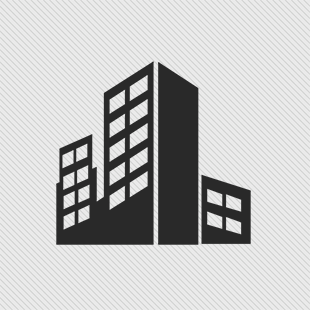 Statut : Société de droit privé
Adresse : 16 rue Bleue 75009 Paris
Pays concerné : France
Téléphone(s) : + 33 1 78 34 25 25 | + 33 6 81 64 85 90
English
SCIAPODE was founded in 2003 to produce European films by strong, peculiar, generous and ambitious filmmakers. These artists – Sophie Fiennes, Wim Vandekeybus, Andrew Kötting, Wayn Traub, Jan Lauwers, Michael Roskam, Frédérique Devillez, Florent de la Tullaye, David Dusa, Renaud Barret, Philipp Mayrhofer, Anne Teresa de Keersmaeker… – experienced film making but also, for some of them visual arts, choreography, theatre, opera, possibly mixing different media for a richer work and new narrative style.

SCIAPODE has 4 activities:
. production of European feature films
. production of Documentaries focussing on humanity, identity and political concerns
. production of Innovative films, including Dance Films, Cinema-Opera, Musicals for kids and short films
. production of Stage Performances & Music
. DVD publishing and co-publishing with European countries

SCIAPODE
From the Greek Skia, shadow, and Podos, foot

In the Middle Age mythology, the Sciapodes are lengendary creatures with a unique but giant foot, which allows them to chase the most rapid animals to feed themselves.
From the account of Pliny, the Sciapodes have a notable method of resting. Instead of lying on their side, they would put their foot straight into the air and lie on their back. Thus the foot became a giant umbrella that could protect them from sun and rain.

EMILIE BLEZAT

EMILIE BLEZAT graduated from the High Business School of Paris (ESCP) and obtained a Master (MBA) in Entrepreneurship, Project Development and Negotiation at Olin Graduate Shool of Business (Boston). She also had a degree in Art History (Ecole du Louvre of Paris) and Philosophy. She trained at MK2 (international sales), Agat Films (production) and Samsa Film (production manager), before working in Strategy Consulting and Fund raising for 'Start-ups' in New Technologies. At the end of 2002, she was mandated by Joel Farges and Marc Bonny to initiate the production company Les Petites Lumières specialised in films for children. In the meantime she developed her own projects, and created Sciapode in 2003. Emilie Blézat is part of the ACE network (Ateliers du Cinéma Européen, ACE 15). She is also member of the European Film Academy since July 2007.
Powered by